ROBOR
Free electronic improvisation with our guest DA SAZ from Delhi.
He is using an Eurorack modular synth.


Our live show with DAMO SUZUKI (ex-singer of CAN) for Bâtie Festival 2013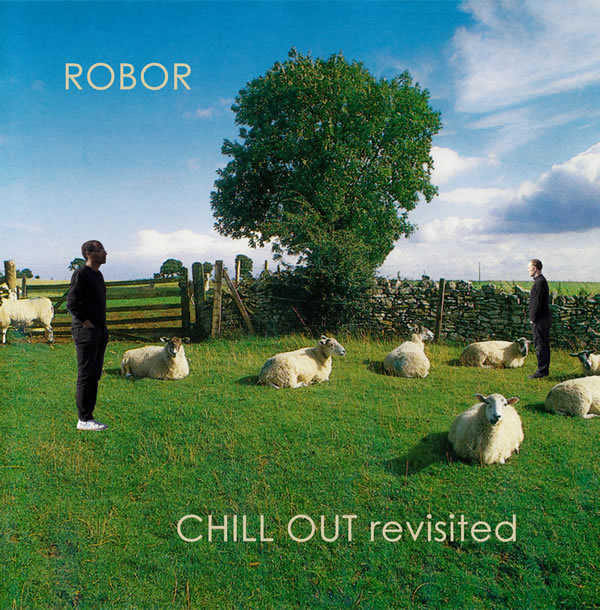 Recorded live at Black Bunker studio, Geneva in may 2013

Thanks : Mass, Marieavril, Fred Post, Metalina, Ivan

Very limited edition, 50ex, no reprint, no digital version ! !


"GHOSTAPE and POL propose their own version of the 1990 classic and seminal album by KLF : Chill Out"